Nadja Nafes paintings shift between gesture and concept, between figuration and abstraction. Painted, printed and collaged elements superimpose and form spaces of great depth and transparency. Areas, grids and structures, organic forms – hints and fragments of human, animal, nature and obects remind of well-known but not specifically named things. Unfamiliar colour combinations cause irritation, well-known meets unknown, harmony meets disharmony. Hiding and uncovering – ambiguities which invite and challenge the observer.
Naja Nafe: born 1984 in Tönisvorst, studies at Kunstakademie Düsseldorf with Prof. Katharina Grosse and Prof. Markus Lüpertz. Master student and final certificate/"academy letter".
Freelance artist since 2011, regular exhibition activity both at home and abroad.
2008 Hogan Lovells art award, 1st place; Artist in Residence, Hotel Spaander, Volendam/NL. 2012-2013 atelier scholarship support programme of Lepsien Art Foundation, Düsseldorf.
2014 residence scholarship of Municipal Cultural Department Düsseldorf in Ein Hod/Israel.
Nadja Nafe lives and works in Düsseldorf.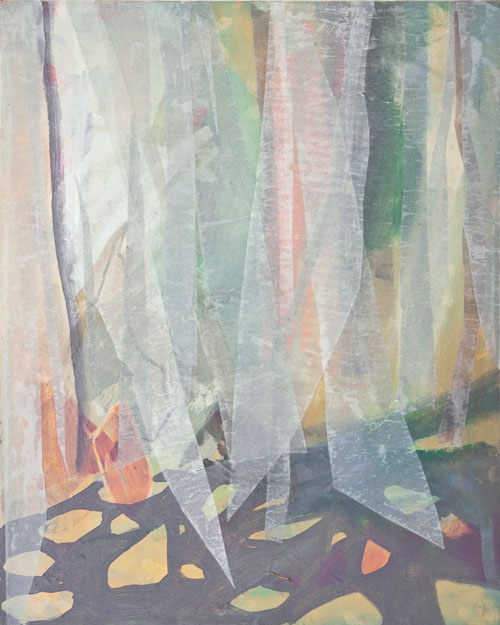 Ohne Titel | 2014 | Paper and oil on cotton canvas | 50 x 40 cm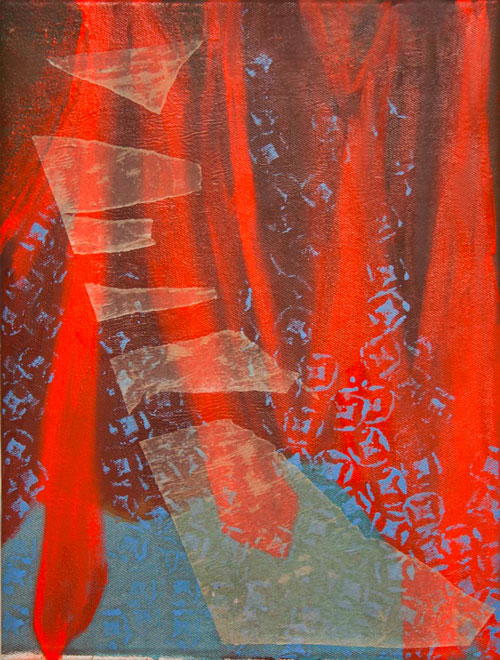 Ohne Titel | 2015 | Paper and oil on cotton canvas | 40 x 30 cm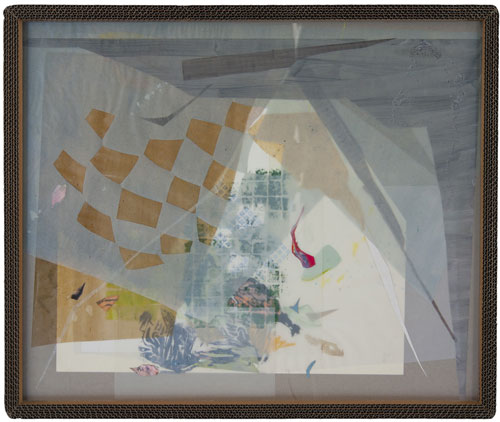 Ohne Titel | 2015 | Mixed Media | 50 x 60 cm
Views of the exhibition
September 4. – 26., 2015
funken
PaintingCollages
Vernissage with the artist in attendance
Friday, September 4., 2015, 6:00 p.m.
Opening hours
Wednesday and Friday 2:00 p.m. – 6:00 p.m.
Saturday 12:00 p.m. – 3:00 p.m.
… and by appointment
Special opening hours of our gallery
during the »Hohe-Strasse-Fest«:
Sunday, September 20., 2015: 1:00 pm – 6:00 p.m.
Invitation card as PDF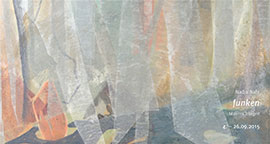 The contents of external links (

) are subject to liability of the respective provider. External links will open in a new window.