Harald Wolff: Born in Berlin. Studies at Hochschule der Künste Berlin, master student of Martin Engelman. Ateliers in Florence, Haifa, and since 1970 in Paris. Regular exhibitions at home and abroad, works in renowned art collections.
Harald Wolff lives and works in Paris and Berlin, being represented by JANZEN Gallery, Düsseldorf since 1999.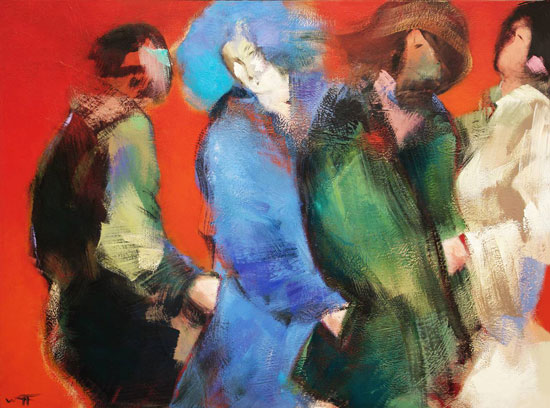 Reiseglück | 2016 | Oil on canvas | 97 x 130 cm
Views of the exhibition
September 18., 2016 –
January 8., 2017
Leise Ahnung
Painting and drawing
Vernissage with the artist in attendance
Sunday, September 18., 2016, 4:00 - 7:00 p.m.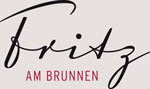 Parkhotel Fritz am Brunnen
Brunnenstr. 24
58332 Schwelm
Invitation card as PDF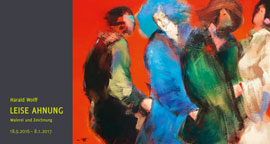 The contents of external links (

) are subject to liability of the respective provider. External links will open in a new window.