Johannes Gervé: Born in Karlsruhe 1965, graduate of the Staatliche Akademie der Bildenden Künste Karlsruhe, freelance painter since seit 1991. International exhibition activity in Switzerland, Denmark, France, Corea et al. Works in public and private collections, as Würth Collection, Municipal Art Gallery of Karlsruhe, EnBW Karlsruhe Art Collection, BBBank Art Collection, Regierungspräsidium Stuttgart, Regierungspräsidium Karlsruhe.
Johannes Gervé lives and works in Karlsruhe or Ettlingen.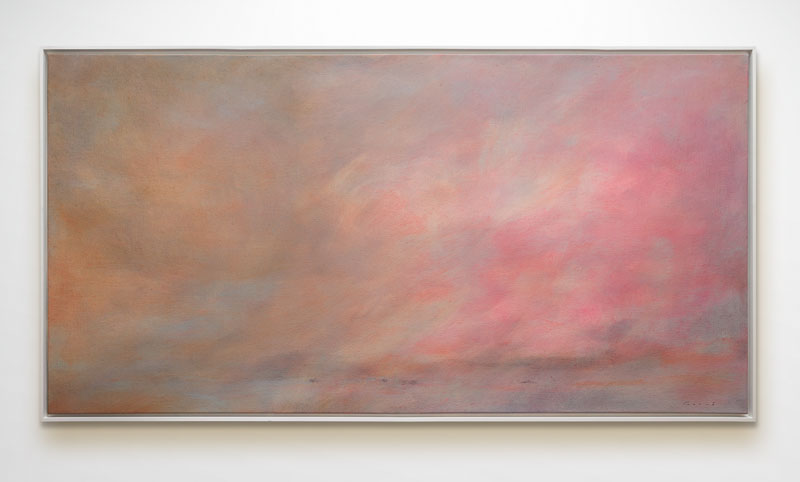 Johannes Gervé: Rosa Wolke | 2016 | Tempera on canvas | 95 x 190 cm
Joachim Jurgelucks: Born 1979 in Paderborn, autodidact as sculptor. Working in wood since 2005, freelancing artist since 2008 and regular exhibition activity; member of Bund Bildender Künstler.
Joachim Jurgelucks lives and works near Osnabrück and has been represented by JANZEN Gallery since 2015.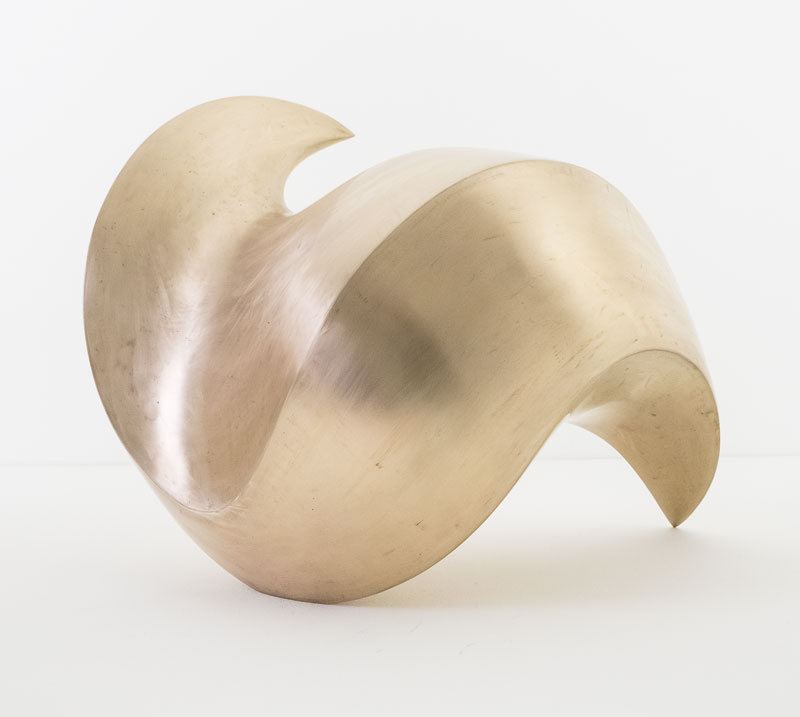 Joachim Jurgelucks: Komposition 23 | 2017 | Bronze, patinated | 30 x 30 x 40 cm
Views of the exhibition
September 8. – October 6., 2017
klang
Painting | Sculpture
Vernissage with the artists in attendance
Friday, September 8., 2017, 6:00 p.m.
Opening hours
Wednesday and Friday 2:00 p.m. – 6:00 p.m.,
Saturday 12:00 p.m. – 4:00 p.m.
and by appointment
Special Opening hours
'Langes Wochenende Düsseldorfer und
Kölner Galerien 2017'
Friday, September 8., 2017, 6:00 p.m. – 9:00 p.m.
(joint opening)
Saturday, September 9., 2017, 12:00 p.m. – 8:00 p.m.
Sunday, September 10., 2017: by appointment